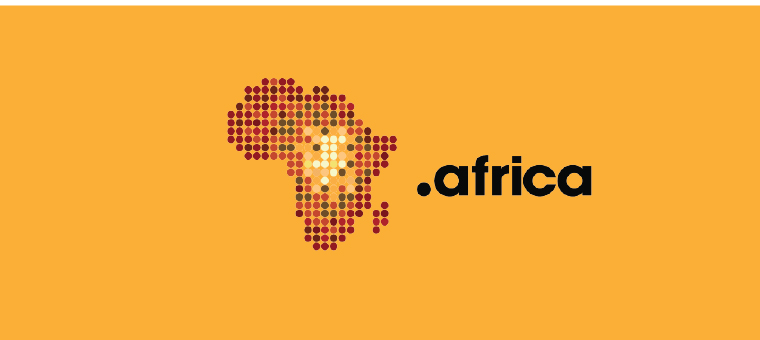 .africa domain registration | buy cheap .africa domains
The African continent is home to more than a billion inhabitants and thus presents an attractive market and audience. The largely young and highly mobile population translates to around 40% internet penetration in Africa.
If you want to target Africa, there is no other domain name extension that targets all 54 countries in Africa like the .africa domain name extension.
about .africa domains
.africa (dot africa) is the generic top-level domain (gTLD) for the African continent and is open for registration by anyone anywhere in the world at an affordable price. The Top Level Domain (TLD) is officially designated for African and Pan-African communities and users, wherever they reside.
It is intended for the promotion of African identity (businesses, peoples and culture) on the Internet.
.africa is open to individuals, businesses and organizations worldwide. Domains are intended to showcase their brand and commitment to the African continent, establishing a home for Africa-specific products and services, expanding a brand's regional influence, and acquiring online real estate on a fast-growing and high-potential market.
.africa registration
Web4Africa, one of the leading ICANN-accredited domain registrars, enables individuals, businesses and organizations around the world to access .africa domain registration. Web4Africa offers hundreds of generic and national domain name extensions to customers around the world.
Web4Africa offers some of the cheapest domain name registration services along with a host of free domain name management tools.
The registrar invites you to register the domain name which will help leverage the promotion of African businesses, African people and different cultures on the Internet.
Pricing .africa
.africa domain names are available at the following USD prices:
Registration: $25
Renewal: $25
Transfer: $25
Premium domains: $205 for the 1st year. Renewal at $25/year.
Buy .africa domains on web4africa.africa
.africa Statistics
As of August 2021, there were approximately 29,600 .africa domains registered in 133 countries by 48 accredited registrars.
There are some 69 domains already in the top 1 million of Alexa statistics.
.africa domain name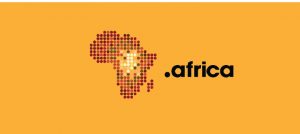 .africa is the generic top level domain name for Africa. It is ideal for identifying with Africa and open for registration to anyone anywhere in the world.
Product brand:
Web4Africa
Product Currency:
USD
Product price:
25
Price valid until:
2021-12-31
Product in stock:
In stock